BlueSeeds connects conservation practitioners with the economic world.
We are focused on helping conservation practitioners fill their financing gap and make their everyday work at protecting our natural heritage more effective.
To do so, We develop custom-made financing and management solutions, and help project managers implement them on the field. 
Take a look at our 2022 activity report!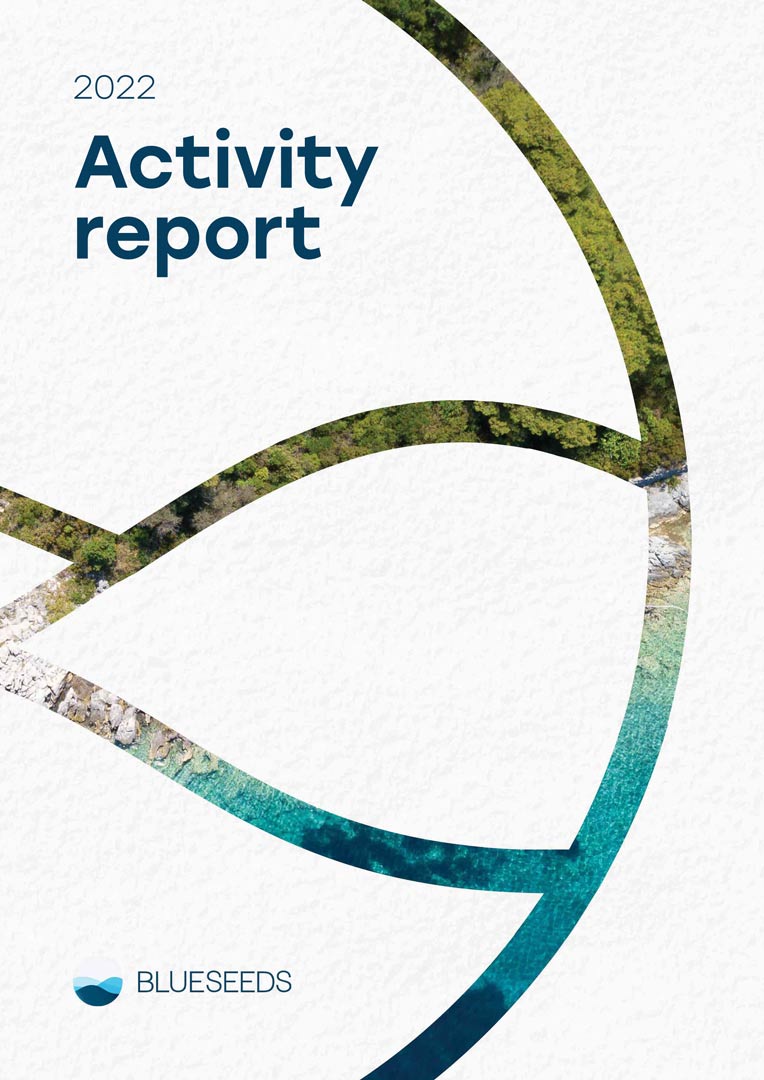 A catalogue of projects carried out by BlueSeeds is currently being created. In the meantime, browse on our map!
Quand nous ne sommes pas assistants techniques, nous concevons de nouveaux projets de conservation. Ces projets sont fondés sur des solutions auxquelles nous croyons pour renforcer les capacités et les moyens des professionnels qui œuvrent à la protection de l'environnement. Découvrez ces projets en cours de développement, ou codéveloppés par BlueSeeds et ses partenaires !
BlueSeeds is a multidisciplinary team of professionals specialised in biology, economics, international relations, law, education and management.
We combine our knowledge and expertise to develop solutions for conservation project managers with a common vision: to ensure a high level of protection for natural environments.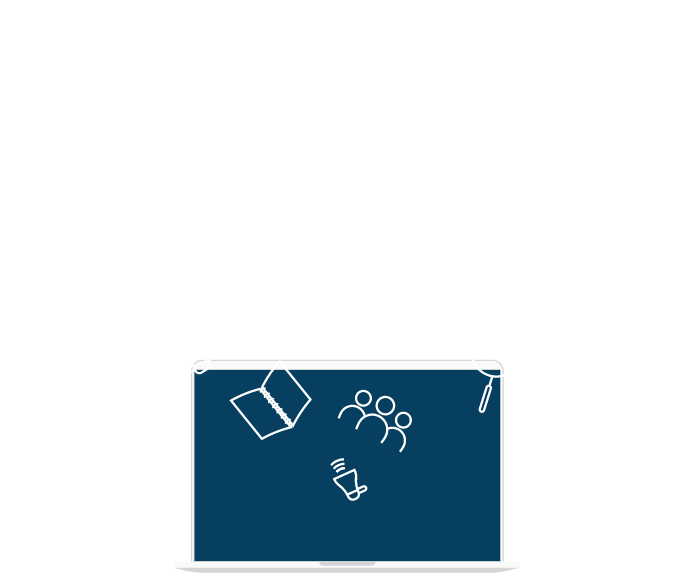 A management toolkit for conservation
The impact of conservation projects and the sustainability of protected areas are jeopardised by a lack of human and financial resources.
BlueSeeds has developed tools to help managers optimise their daily tasks, improve their financial planning and diversify their income sources.