Protecting the environment on a global scale – in a way that can have a real impact on climate change and reduce the adverse effects of human activity on the environment – still depends mainly on public spending and government goodwill.
However, political and economic leaders worldwide persistently fail to grapple with the scale of the environmental challenge and acknowledge the great cost of destroying nature This is holding back funding below the level that is needed to conserve and restore ecosystems to best effect.
According to recent estimates, the biodiversity funding gap amounts to between USD 598 and 824 billion per year, globally. Current funding commitments only cover 16–19% of conservation needs (Deutz et al., 2020).
Currently, government budgets represent the main source of funding for biodiversity protection, representing 54–60% of the total global funding committed to that cause (Deutz et al., 2020).
These budgets do provide stable funding for conservation projects. But they aren't enough to ensure optimal conservation of our natural heritage between now and 2030.
More and more, environmentalists are turning to the private sector for funding support, either through public-private partnerships or by harnessing other forms of revenue such as tourism or payments for ecosystem services.
The underfunding of protected areas has a knock-on effect on their overall management. More funding is required, the world over, to hire and train competent staff (especially in financial management), to manage and monitor protected areas, to work with local communities and stakeholders, to invest in and maintain infrastructure and equipment, to carry out surveillance patrols and enforce regulations, and to monitor the impact of the conservation work undertaken.
Restrictive legislative frameworks present a further obstacle: they prevent protected area managers from developing self-financing strategies and generating their own income to fund their work.
Financial barriers exist outside the protected areas, too. Local community members who start up conservation projects, such as small-scale fishers or blue micro-entrepreneurs, often face two obstacles: a lack of initial funding to launch their project, and a lack of project management skills.
Support
Funding solutions for protected areas
BlueSeeds supports protected areas in strengthening their funding strategy in order to ensure their sustainability and environmental, social and economic impact.
In parallel to offering strategic advice on sustainable funding models for protected areas, we are developing support programmes, tools and training to enable managers to strengthen their funding strategy and establish local self-financing mechanisms.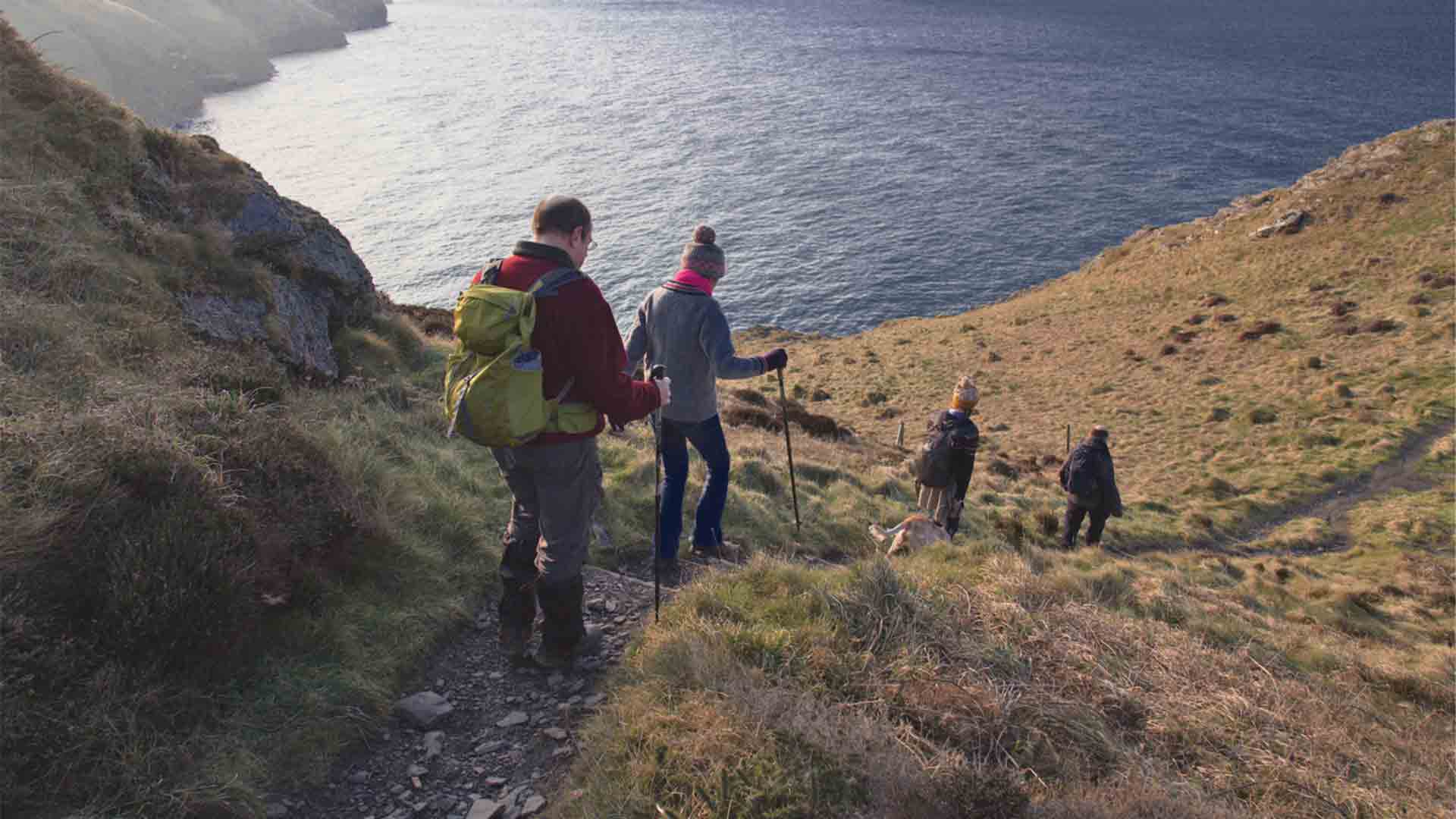 Blue carbon finance
Funding mechanisms based on carbon sink conservation
Together with its partners, BlueSeeds is exploring the feasibility of blue carbon finance projects that could conserve, and harness the economic potential, of two carbon-sequestration ecosystems: seagrass and mangroves.
We are currently examining these projects' strengths and limitations so as to ensure they are ethical, robust and easily replicable, and will benefit the ecosystems and their local communities in the long term.
Revolving fund
Pre-financing for sustainable fishing projects
BlueSeeds supports small-scale fishers in the Mediterranean in securing European funding designated for sustainable fishing, which they would otherwise struggle to access.
We have created BlueMove, a revolving fund that enables artisanal fishers to pre-finance their sustainable fishing project while awaiting approval of their grant application. The fund also provides the fishers with technical support in submitting their proposal to the European Union and in implementing their project.
Once the project has been carried out and the fishers have received the grant, they reimburse the loan to BlueMove, which can then make new loans to other fishers.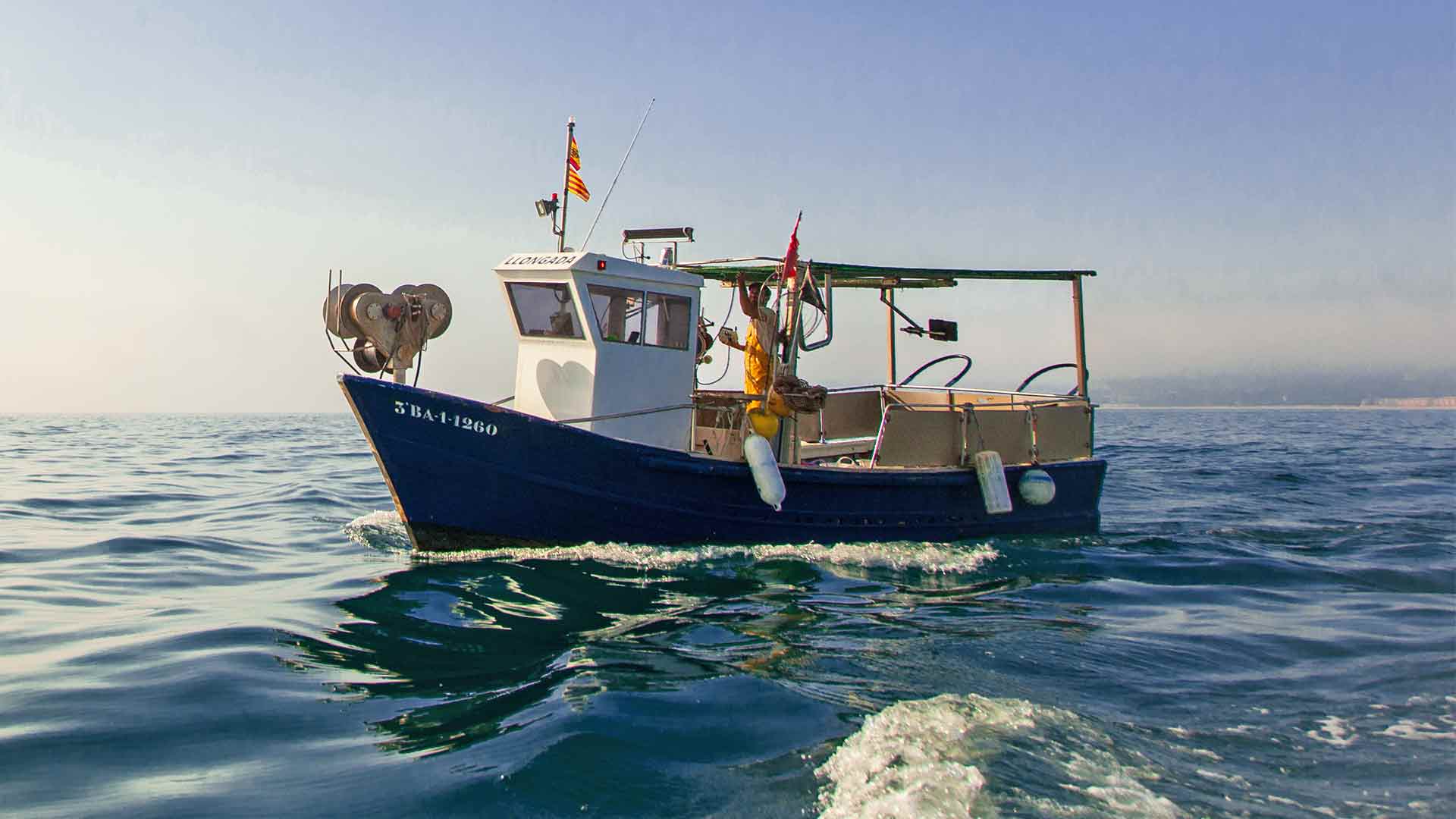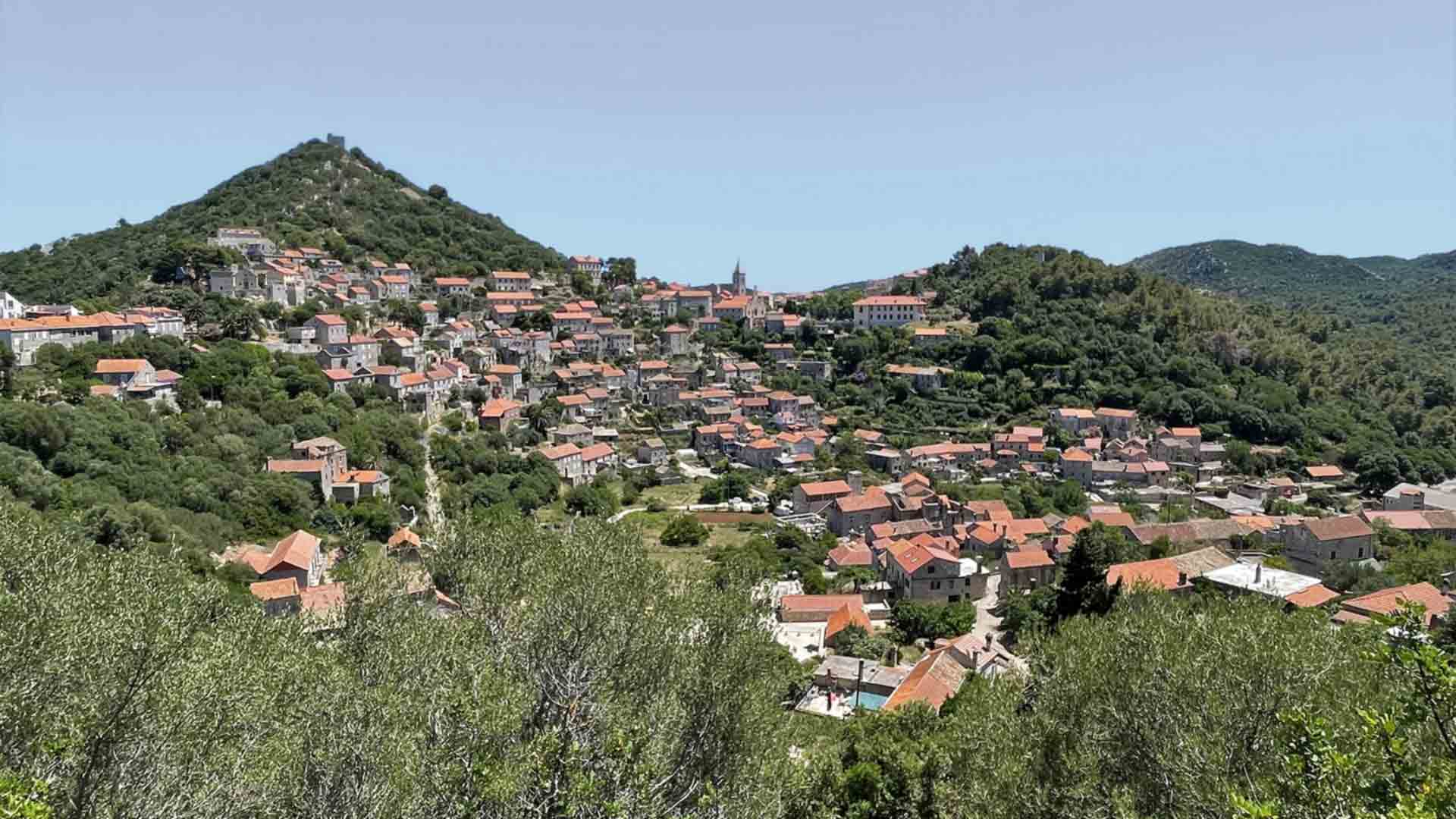 Revolving fund
Microcredits to support blue entrepreneurship
In 2019, BlueSeeds, the WWF Adria and ZEF bank created the Blue Business Incubator (BBI), an incubator for blue entrepreneurial projects that respond to the environmental, economic and social challenges faced by remote coastal communities.
Among the solutions offered by the BBI is a revolving fund that provides microcredits at low interest rates to local entrepreneurs wishing to launch a project bringing benefits to the environment and their community. The incubator was piloted on Lastovo island, in Croatia, and has proved its worth.
Here are some related projects...