BlueSeeds addresses the challenge of insufficient funding for marine conservation. As technical assistants, we develop alternative financing solutions et we help conservation actors implement them on the field.
Discover the projects we work on, our field mission reports and our thoughts on marine conservation.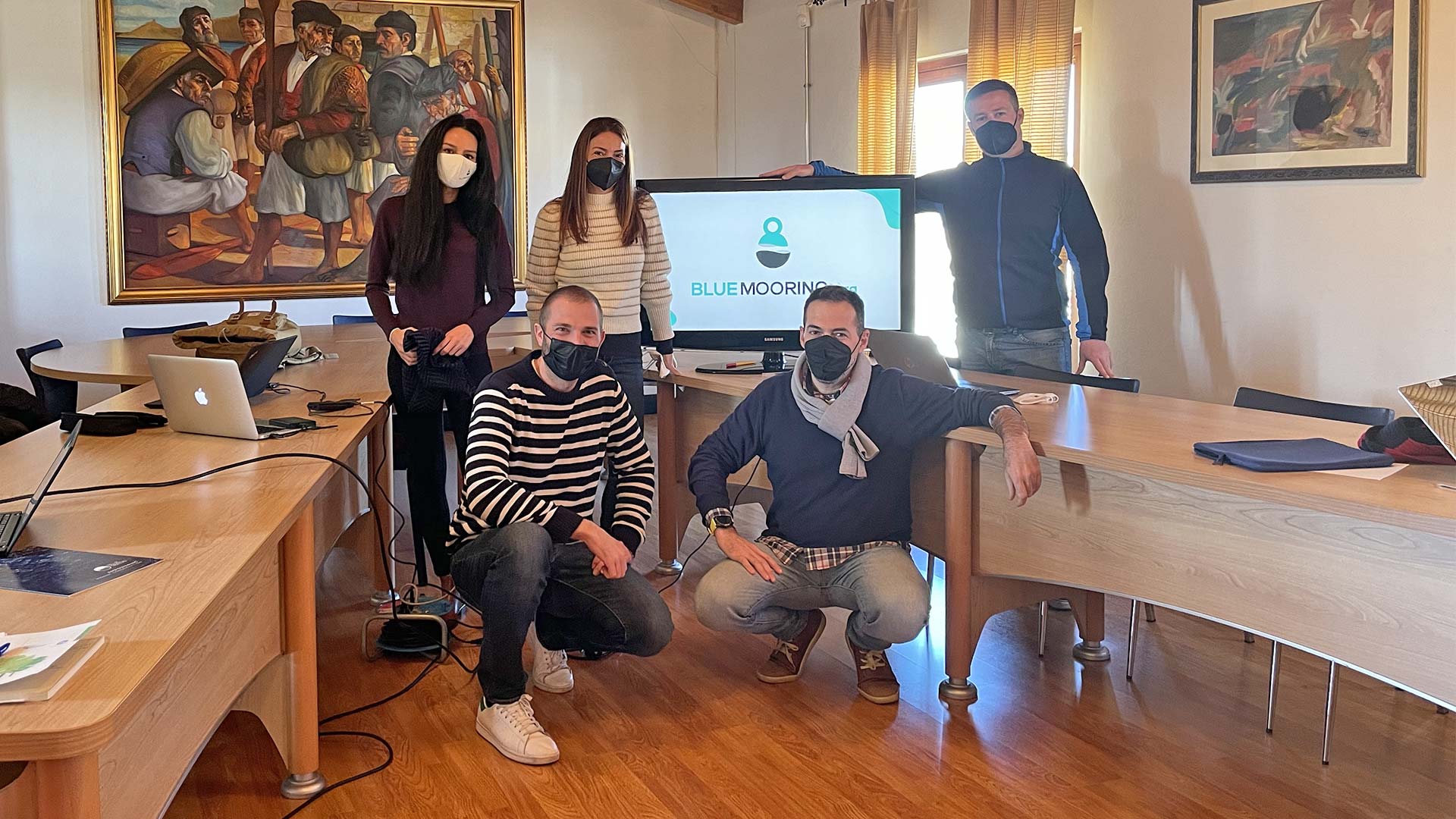 The BlueMooring team went to Cabras, Sardinia, to implement our mooring management tool BlueMooring on the Sinis Peninsula – Mal di Ventre Island marine protected area.