2020/2021 Forum of Marine Protected Areas in the Mediterranean in Monaco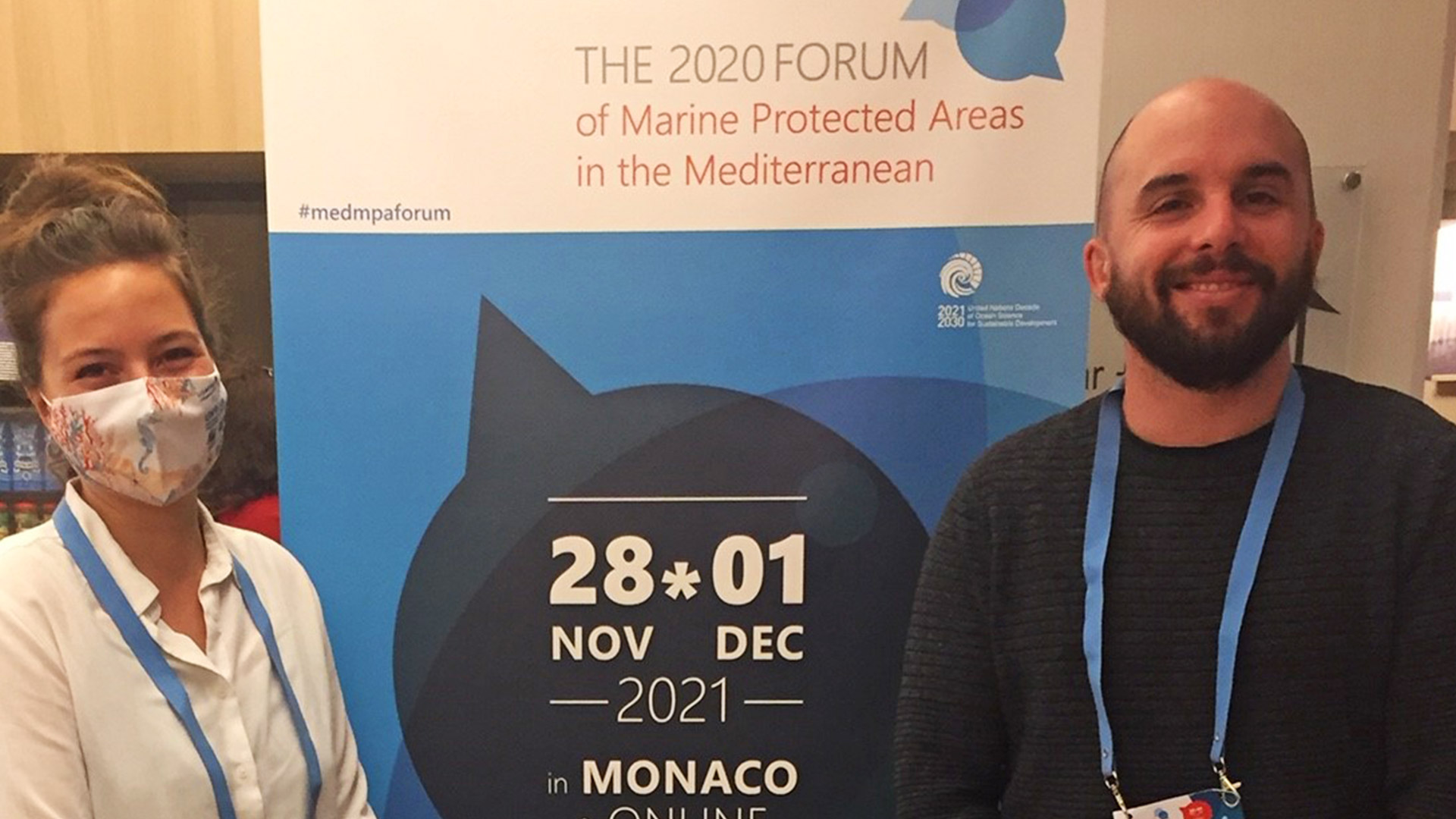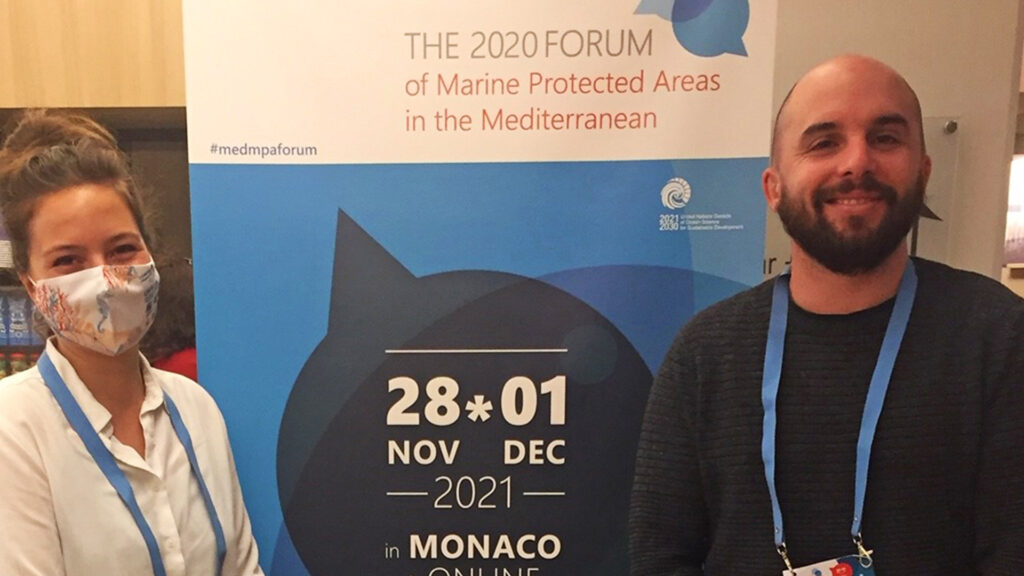 2020/2021 Forum of Marine Protected Areas in the Mediterranean in Monaco
Identify areas of improvement with our team
The BlueSeeds team attended the 2020/2021 Forum of Marine Protected Areas in the Mediterranean that took place from the 28th of November to the 1st of December 2021 in Monaco.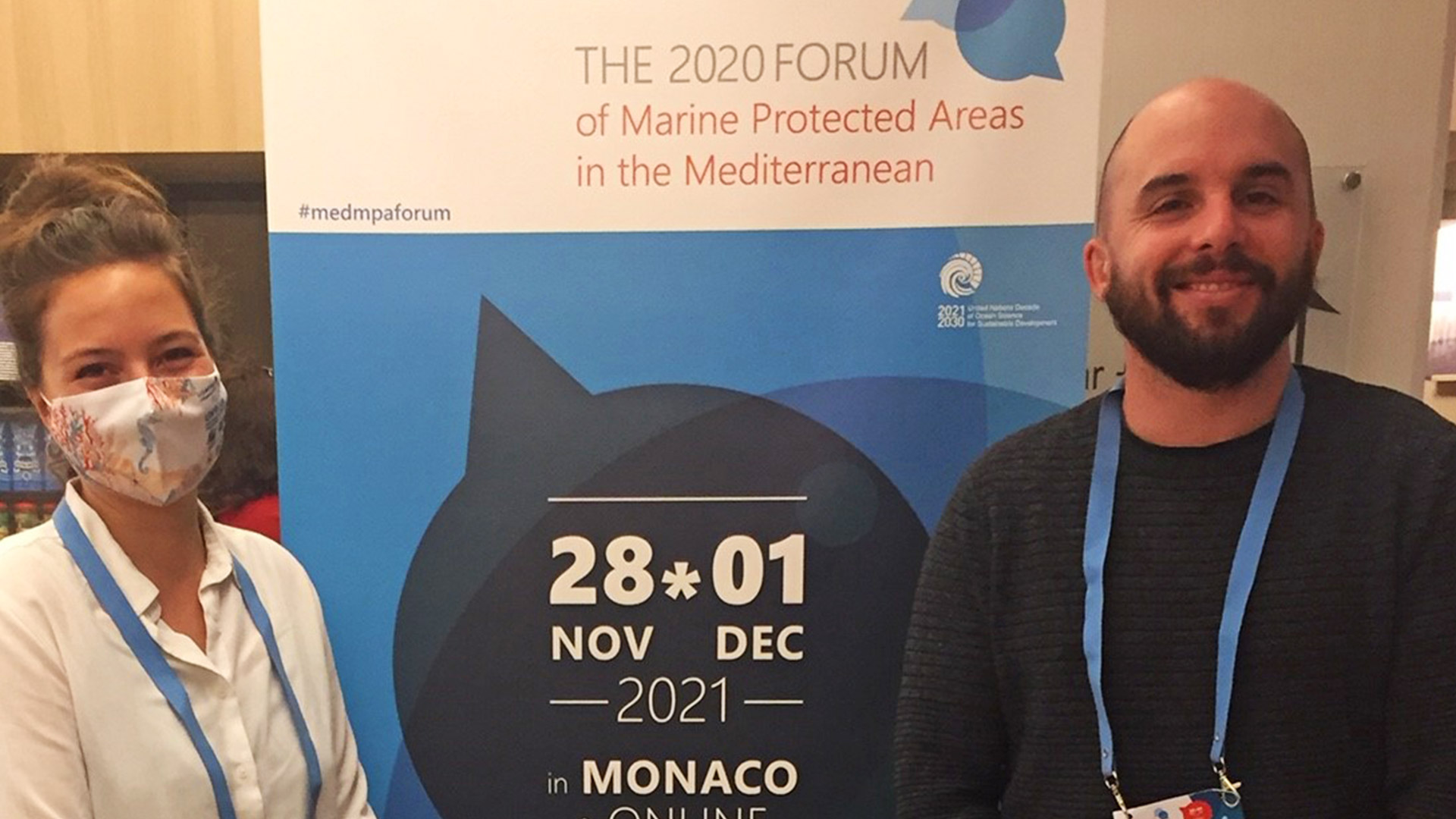 The event was organized by the network of Marine Protected Areas managers in the Mediterranean MedPAN, the SPA/RAC, the WWF, the Fondation Prince Albert II de Monaco and their partners.
About the 2020/2021 Forum of Marine Protected Areas in the Mediterranean
The Forum brought together thousands of participants from Mediterranean countries working for management bodies or national or local public authorities in charge of MPAs, universities, research institutes, experts, NGOs, international or regional Intergovernmental institutions and networks.
About 40 conferences took place during the Forum and aimed to finalize the Post-2020 Mediterranean MPA Roadmap. The finalization of the Roadmap will be the start of a wide mobilization to ensure that 30% of the Mediterranean is effectively protected by 2030.
Our intervention on financing marine protected areas
On November 29, BlueSeeds' MPA Project Manager Guillaume Le Port facilitated a conference on Setting up dedicated funding mechanisms for MPAs.
Guillaume's intervention was completed by a case study Slovenia – Financing MCPA activities through the Climate Change Fund presented by Tina Centrih Genov from the Institute of the Republic of Slovenia for Nature Conservation and Samanta Makovac from the Public Institute Landscape Park Strunjan.
Abstract on the session on financing mechanisms for MPAs
Since the 2015 study on the financing gap for Mediterranean Marine Protected Areas, a lot of work has been done in the basin to support MPA managers to reduce this gap. To do this, it is important not only to consolidate existing sources of funding, such as the ones from government and donor, but also to promote innovative mechanisms for sustainable financing of MPAs, either by strengthening existing ones (The MedFund) or by developing new ones. The objective is to enable MPAs to diversify their revenues and become more financially resilient. To support recommendation 5.2 of the roadmap, two case studies will be presented during the session: – The "Slovenian Climate Change Fund (CCF)", a state budget fund made up of revenues generated from the sale of emission coupons. The objective of the CCF is to co-finance climate change mitigation and adaptation measures. – The support programme for the implementation of self-financing mechanisms in MPAs, aiming to support MPA managers in the implementation of mechanisms that generate their own income on site. These case studies also respond to recommendation 5.4 by building the capacity of managers to develop sustainable financing of MPAs. These two case studies will open the discussion on the needs of MPA managers in terms of strengthening available sources of funding and diversifying existing mechanisms.