Roundtable on UK Overseas Territories MPAs' financing opportunities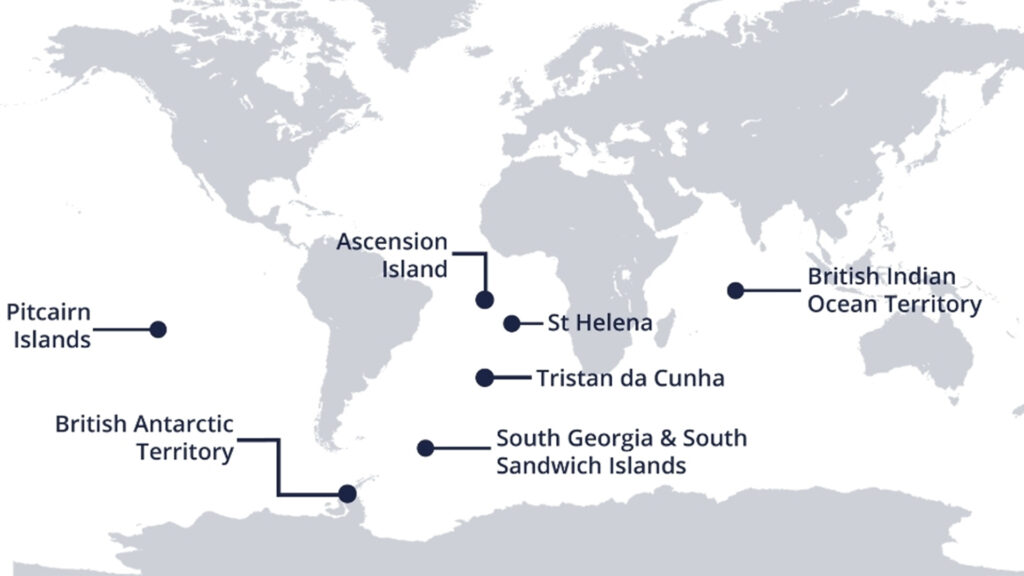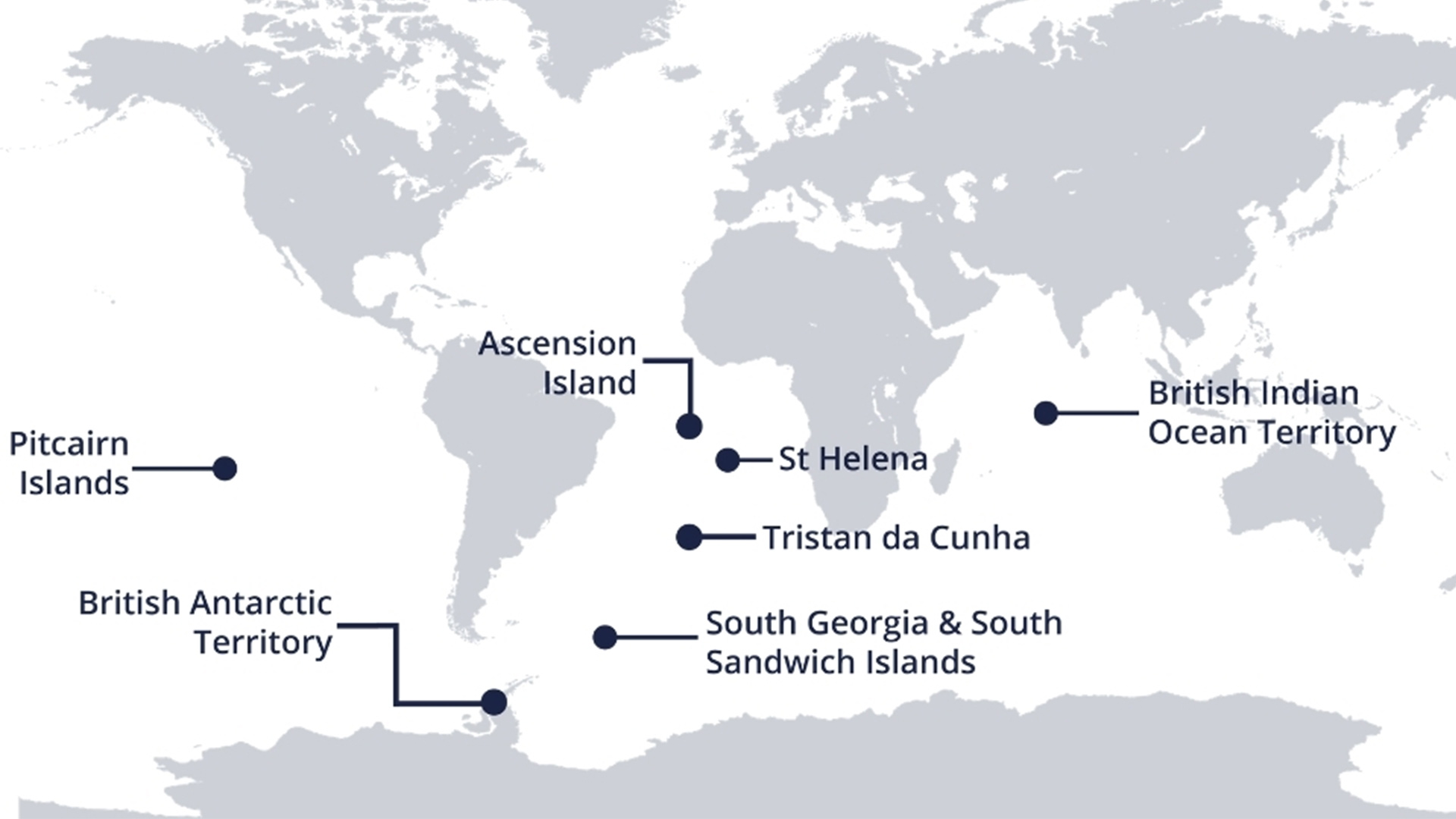 Roundtable on UK Overseas Territories MPAs' financing opportunities
On February 15, Guillaume Le Port, MPA Project Manager at BlueSeeds, took part in a roundtable on Exploring sustainable financing mechanisms for marine protection and management in the UK Overseas Territories, organized by the Government of the United Kingdom's Blue Belt Programme.
BlueSeeds was invited to share its experience and financing solutions with 33 attendees; including government representatives of the UK Overseas Territories and support organizations from the UK government and NGOs, all involved in the Blue Belt Programme.
This roundtable on financing mechanisms for MPAs in UKOTs had several objectives:
Share strategies, experiences, and learning on marine conservation funding and financing methods;
Explore and discuss mechanisms for attracting private investment; and investment synergies between marine protection and island development goals;
Promote discussion on opportunities, risks, and challenges that UK Overseas Territories are experiencing regarding MPAs' resourcing needs;
Share resources, connections, and networks to support long-term funding and finance.
BlueSeeds' financing mechanisms and support for marine protected areas
BlueSeeds' experience in the fields of marine conservation funding, financing mechanisms for MPAs and community-based business incubation was apropos.
Our Project Manager Guillaume presented one of BlueSeeds' raison d'être: the worldwide challenge of insufficient funding for MPAs and filling the financing gap of Mediterranean MPAs Binet et al. were able to measure in a 2015 study. Guillaume also presented BlueSeeds' work on the financial resilience of marine protected areas, through bringing additional finance with financing mechanisms and optimizing their costs, as well as through capacity building on long-term financing strategy.
In the framework of the project Scaling Up Co-managed and Financially Sustainable No-Take Zones/Marine Protected Areas financed by the MAVA Foundation, BlueSeeds has been developing several tools and solutions to help MPA managers channel a part of tourism revenues towards their conservation actions; and thus finance their protection work differently. We created support programs to help MPA managers set up concession and visitor fees on their sites. These programs are featured in BlueSeeds' Guide on Financing Mechanisms for MPAs which was released in 2021.
BlueSeeds' work on the project Incubator – Blue Entrepreneurship Development in the Mediterranean MPAs—financed by the MAVA Foundation—led to the creation of BlueMooring, a mooring management tool which helps MPA managers manage mooring zones and collect mooring fees; and the Blue Local Incubator, a community-based incubator promoting entrepreneurship projects with positive impact for marine conservation.
BlueSeeds regularly delivers training courses on financial planning to protected areas managers of the Mediterranean region and West Africa. These courses include cost optimization activities and the creation of a business plan in tune with the MPAs' management plan.  
The tourism-based financing approach featured in our support programs was presented to the UKOTs during the roundtable, with a focus on the possibilities to diversify it to other economic sectors more relevant to UKOTs. Even if some MPAs of the UK Overseas Territories did not present the socio-economic and environmental features to benefit from such financing mechanisms, hearing their strategies and challenges was very interesting and insightful for BlueSeeds.
BlueSeeds would like to thank the UK government's Blue Belt Programme representatives for inviting us to this event!
About the Blue Belt Programme for UK Overseas Territories
Funded by the Government of the United Kingdom, the Blue Belt Programme supports the UK Overseas Territories with the protection and sustainable management of their precious marine environments.
These territories include the Pitcairn Islands, the British Antarctic Territory, South Georgia, the South Sandwich Islands, Tristan da Cunha, the Ascension Island, St Helen, and British Indian Ocean Territory; and are home to globally significant biodiversity.